Thank you to each and every one of you for allowing me to be YOUR doula .  I am so blessed to be able to witness each child be born and you all become mothers and fathers. Over on my photography website I have created a slide show of the past year of most of the births I photographed . Not everyone I had the honor of being doula for is there as some did not wish to have photos or photos published.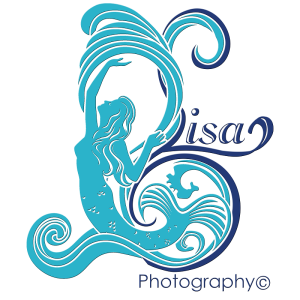 Follow this link :http://lisaolschewskephotography.com/blog/2014/12/thank-you-for-an-amazing-2014
Have a Happy Blessed New Year!