Today I am sharing a testimonial from a sweet client that I was blessed to be doula for TWICE. First was I served as a  back up doula for. I had never met her. I arrived at her home and she was in active labor in her tub. We clicked quickly and as you can read below even choosing a doula last minute is ok!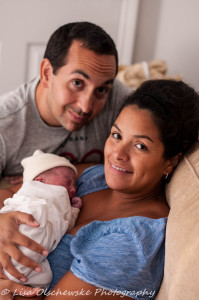 FROM CHARLENE 
Lisa was so fantastic! I used her for two births. my middle child was a vbac in the hospital. I labored at home. Lisa came and I knew right away everything was going to be ok. She was so.Calm and so reassuring. she knew all my labor cues and when to leave For the hospital. At the hospital, just having her there, the hospital staff knew that I was going to take my vbac seriously. I was so grateful to have her there. it was thanksgiving and she was still happy to be with us.
Then with my third birth, I chose a homebirth. The midwives at fv were there, but I had already been through it with Lisa and so I knew I would absolutely want her there. And she was the first at my house when I was in labor. She made sure i was comfortable and reassured me I was doing great. The birth was smooth and easy.when the baby nursed for the first time, Lisa knew right away that she had a deep tongue tie. I didn't notice anything and neither did anyone else. But sure enough, i ended up needed her help with figuring out how to nurse through it. Lisa is seriously fantastic. We were a perfect match. she is a wonderful resource for natural birthing and for natural parenting. Posted 3/12/2015 You can also read her  post here : http://doulamatch.net/profile/9360/lisa-olschewske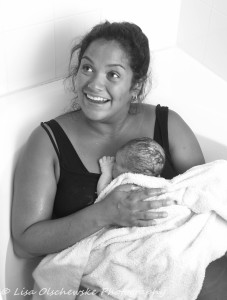 That I DID moment!