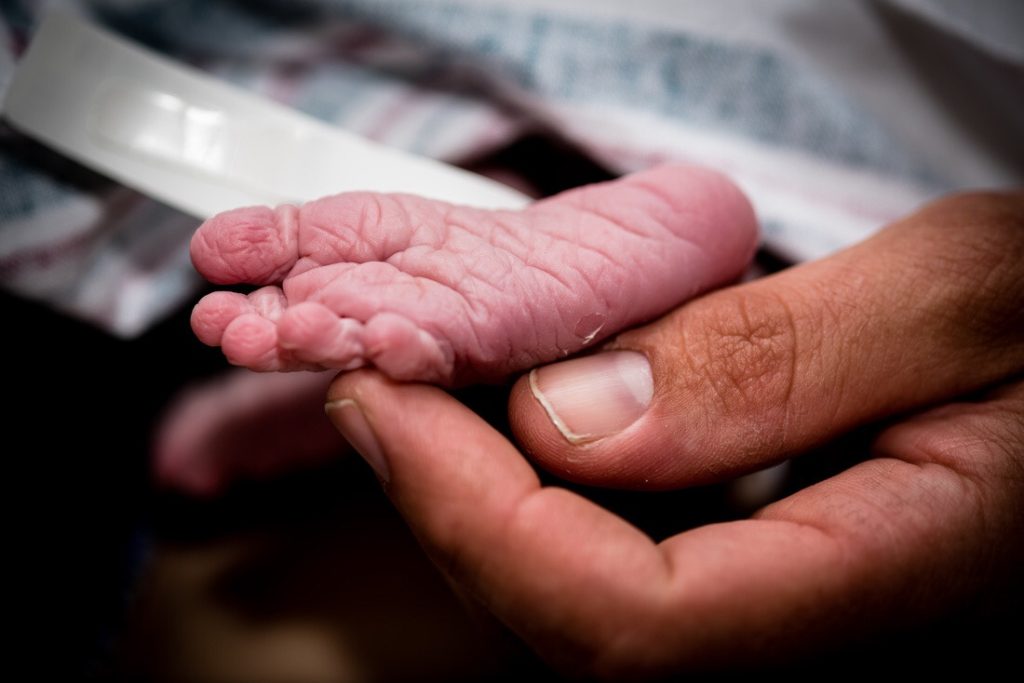 I am working on another helpful article and would love your input !
I want to offer some tips for managing and finding the right balance with family and friends before during and after your birth.
Family dynamics vary as we all know .

How or what did you find helpful in advocating for what you wanted when you were In labor ; for example well-meaning friends or mothers or mother-in-law's that were pushing to be present in YOUR Birth space.
Or how did you convey to friends and family not to share the news of your new birth on social media before you had the chance to?
As a Doula I am always there to advocate for my clients and what they desire I find out ahead of time what their desires are and I work as a go-between if someone was being pushy to be present and I knew if my client did not want them there.
And one of the most important factors is the golden hours right after birth where mom should be bonding , breastfeeding and touching her own baby without anyone else interfering or touching the baby .I've also shared before articles about the importance of your own micro biome's and how those transfer And help build your babies immune system.
I know I've shared a lot but I would like to hear from you what you have found helpful what was not helpful what you would like to convey.
Please share , comment below !